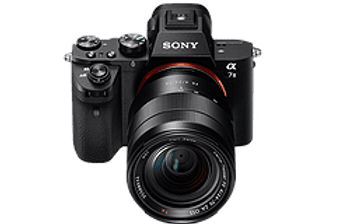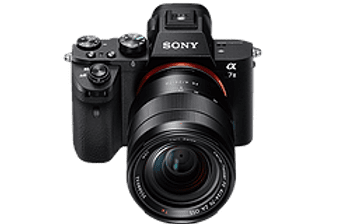 Our real estate photographers are professional, flexible, and work around your schedule to deliver high-quality MLS-ready photos.
The photos you will receive are taken with a high-resolution HDR camera and are MLS-ready. In addition, we offer FREE sky replacement and minor edits to make your property stand out in a way that generates maximum interest to encourage fast selling times.
We will also present the photo package in a personal website that includes a virtual tour, which the agent can then use to showcase the property.
Your satisfaction is always guaranteed as we shoot and edit the images that fully capture the property in the most beautiful way possible.
We will always take health and safety precautions while on-site to ensure the well-being of real estate agents and homeowners alike.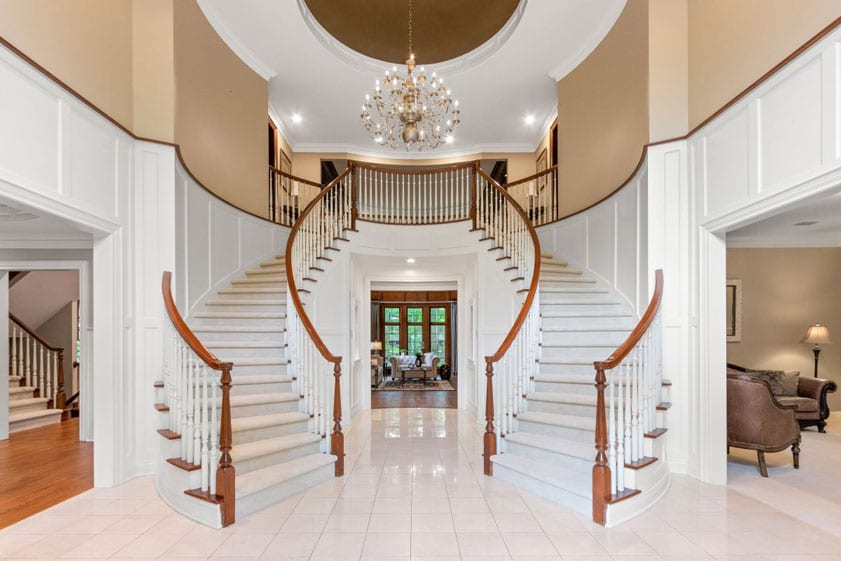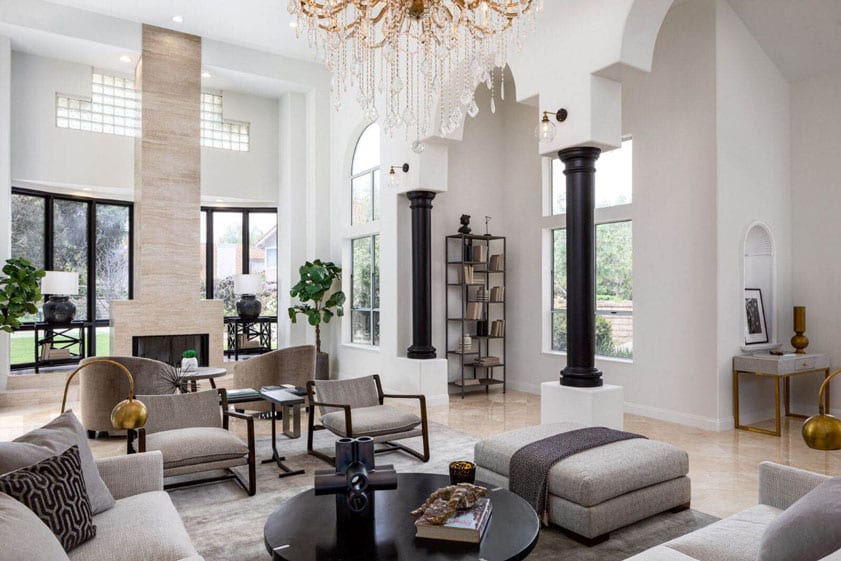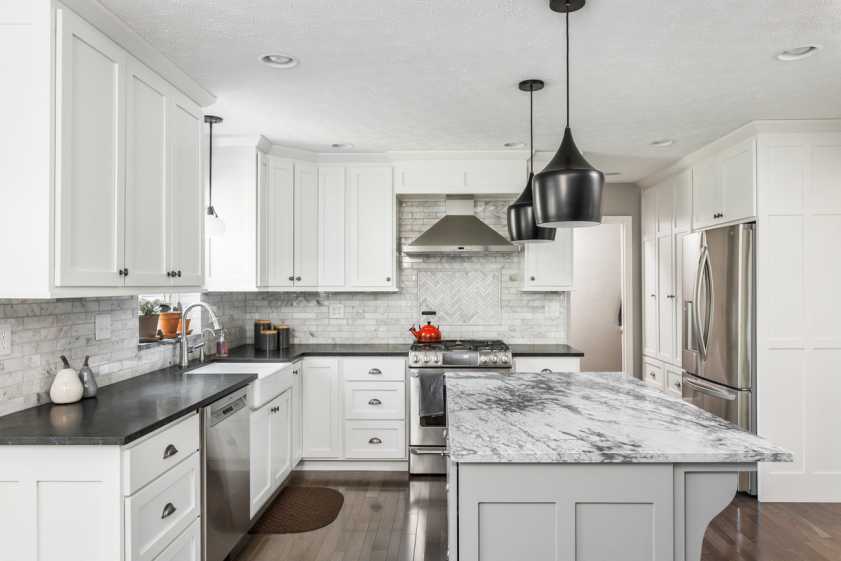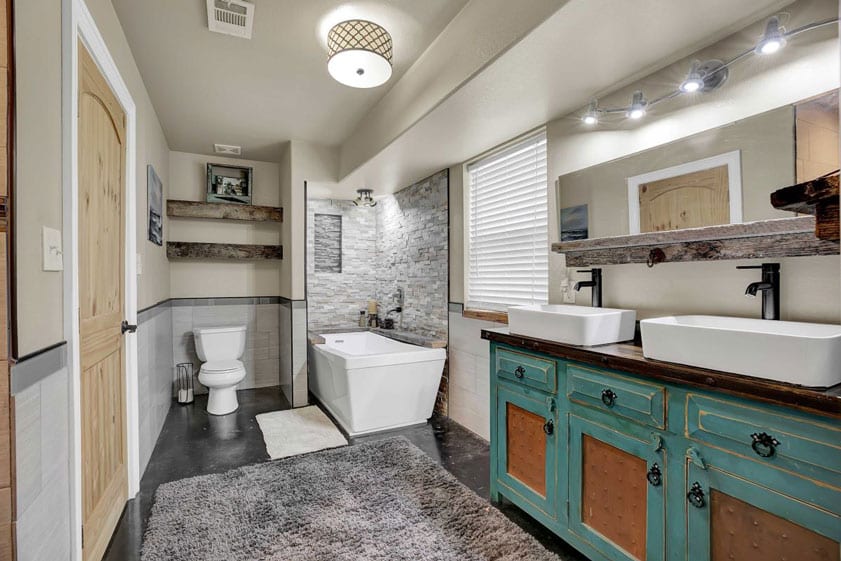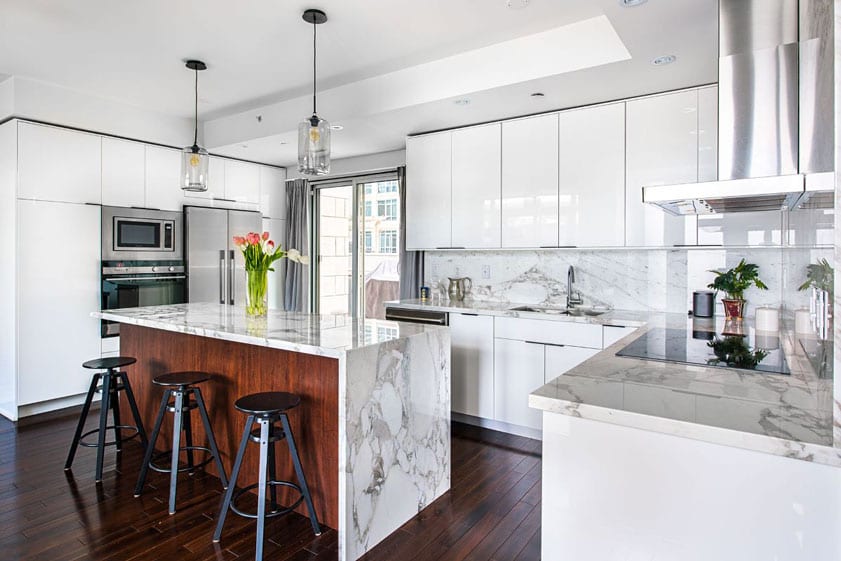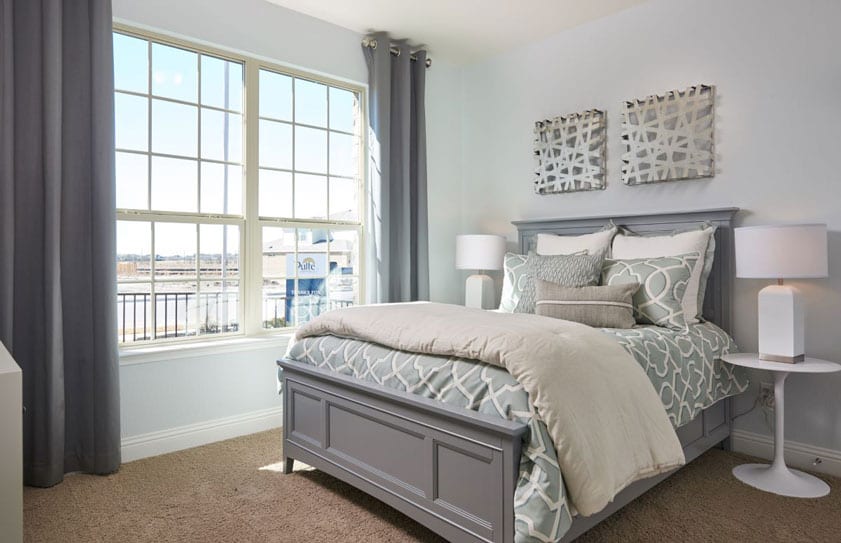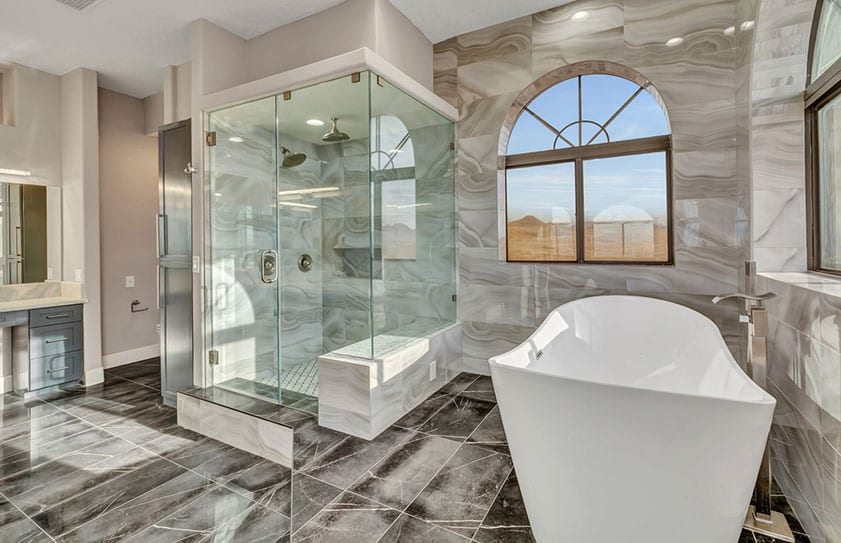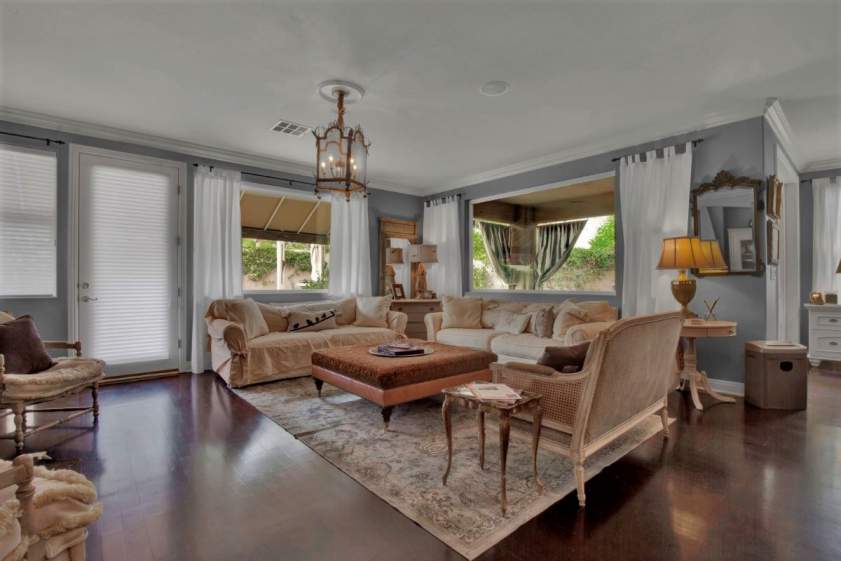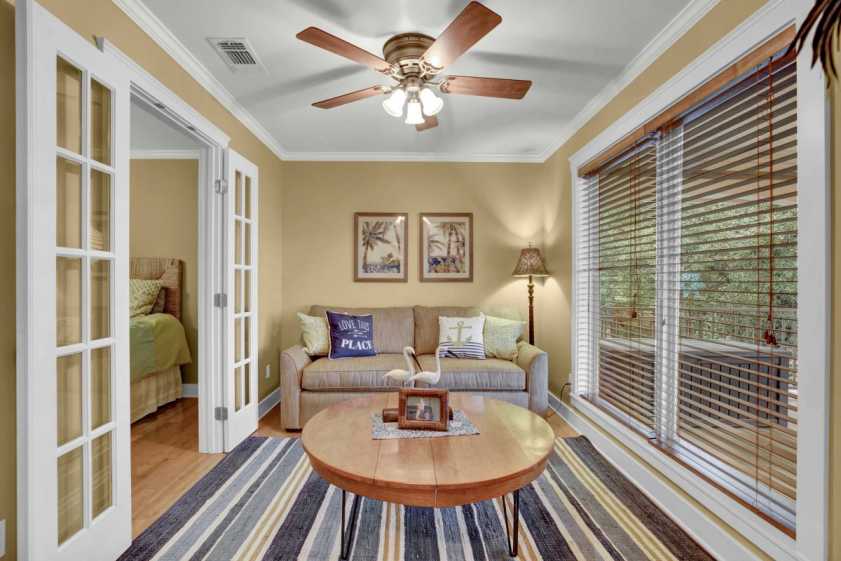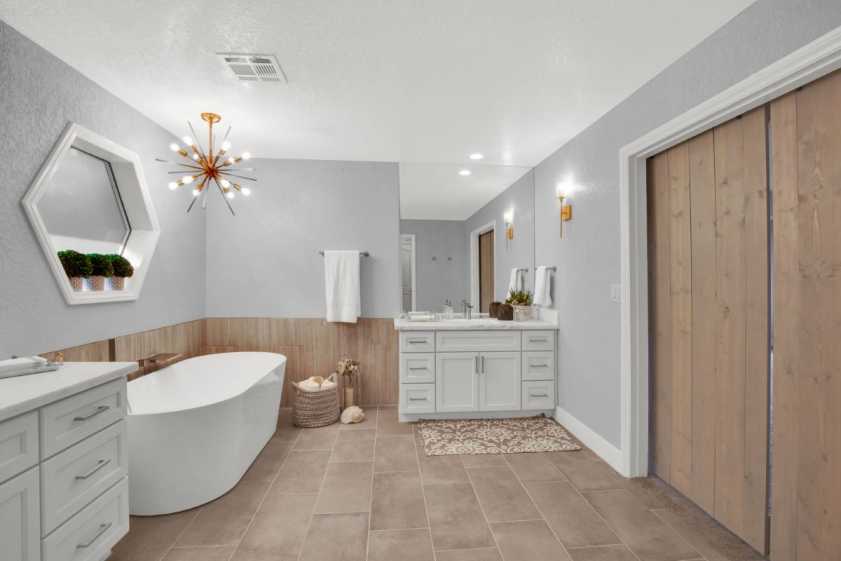 Real Estate Photography FAQs
We will deliver as many photos as necessary to fully showcase your real estate listing (although the Las Vegas MLS only allows 50 photos). For most condos and smaller homes, we find that 20-25 photos are more than enough. For larger homes, we will deliver up to the 50-photo maximum.
We understand the urgency to get your home listed and that is why we take pride in our fast turn-around times. We will have your finished real estate photos ready for you the day after your shoot.
There are no additional charges added to your photo packages. We offer FREE sky replacement, fire in fireplaces, TV screen image replacements, and minor object removal. We will also add any of your logos, headshots, or any other branding at no extra charge.
You will be emailed a Dropbox link containing the files of the finished photos.  The photos will be ready for upload into the MLS and are sized optimally for the MLS standards. You do not need a Dropbox account to access the photos. You will also be given a private website for your listing which is perfect for sharing on social media and can be uploaded into the MLS virtual tour.
Most photography sessions last between 45 minutes to 90 minutes, depending on the size of the home. The photoshoot is often much quicker if the home is properly prepped and ready for the photos.
You can fill out the online form by clicking on the BOOK NOW buttons, or feel free to call, text, or email at any time. We pride ourselves on excellent customer service, so we will always respond immediately.
We ask that you give us as much notice as possible to ensure that you can be scheduled in the time slot that you request. We will do our best to accommodate your schedule in every situation and we may even be able to offer next-day scheduling!
Yes, we always guarantee all our work. We want you to be confident about working with us and we will not rest until you are satisfied.
Las Vegas Real Estate Photography from $119!
Call 702-358-9176 or connect with us online to book your real estate photo shoot.