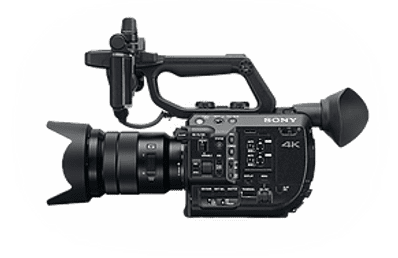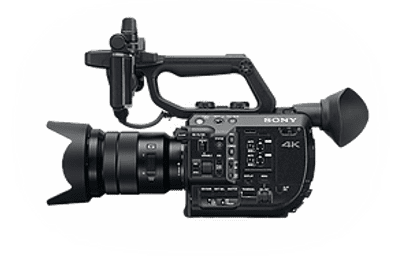 Our professional real estate videographers help capture your listings and engage with buyers in a way that still photos just can't.
Las Vegas is a highly competitive real estate market and adding real estate videos to your social media can give your listings a distinct advantage.
Custom real estate videos are a great way to earn trust with buyers as well as increase your reputation online.
Our professionally edited videos set to music, bringing out the best aspects of any property. And by using the latest in video technology, we're able to capture a property's cinematic and spacious feel, in well-lit environments as well as dark.
Not only are our videos perfect for sharing on social media, Realtors love to run them during open houses to truly show off the best features of the property to potential buyers.
Drone Real Estate Photography FAQs
The real estate walkthrough video is designed to serve as a unique commercial for your listing. The aerial video footage from our drone captures a birds-eye view of the home, property, landscaping, surrounding neighborhood, and amenities. Our 4K HD video cameras are able to highlight all of your home's interior features and show off its size and beauty. Every video is professionally edited and set to ambient background music to give a cinematic and professional feel to your walkthrough video.
We understand the urgency to get your home listed and that is why we take pride in our fast turn-around times. We will have the first draft ready for you the day after our video shoot and if there are any revisions you would like, we will get to work immediately.
Yes, the walkthrough video is completely customizable. We can add your brokerage's logo, headshot, address, number of bedrooms/bathrooms, boundary lines of property, total sqft, or anything else you would like all for no extra charge. If you have any unique requests or preferences for your video, we will be happy to try to accommodate you as best as possible.
It is perfect for any social media platform including Facebook, Instagram, YouTube and many others. The videos are also great for generating interest in open houses, and for out-of-town potential buyers.
You will be emailed a Dropbox link containing the finished walkthrough video, which can be uploaded directly to any social media platform. You do not need a Dropbox account to access the link to the video. You will also be given a private website for your video tour, which is also perfect for sharing on social media and can be uploaded into the MLS virtual tour.
Most videography sessions last between 45 minutes to 90 minutes, depending on the size of the home. The video shoot will be much quicker if the home is properly prepped and ready for the shoot. Please click here to download our photoshoot preparation guide.
You can fill out the online form by clicking on the BOOK NOW buttons, or feel free to call, text or email at any time. We pride ourselves on excellent customer service, so we will always respond immediately.
We ask that you give us as much notice as possible to ensure that you can be scheduled in the time slot that you request. We will do our best to accommodate your schedule in every situation and we may even be able to offer next-day scheduling!
Yes, we always guarantee all our work. We want you to be confident about working with us. We will not rest until you are satisfied.